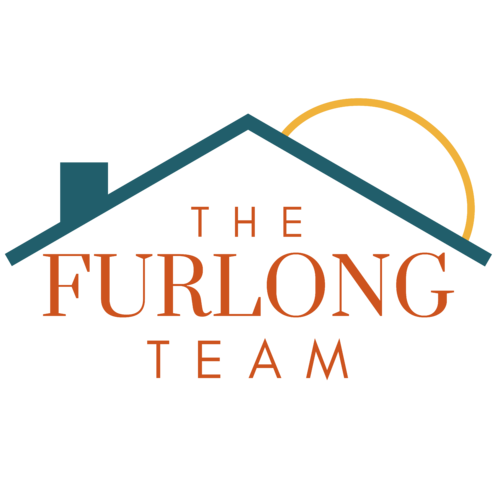 Real Estate, because we're passionate about it.
We are a husband and wife team of professional REALTORS®. Our services include representing buyers, sellers, and investors in the Phoenix and surrounding areas.
When Phil left the Army and Nikki left her goverment job to start a business in Real Estate we didn't know quite what to expect but what we have learned is that there are few jobs more rewarding or exciting than this.
The real estate industry has enough big egos and condescending personalities. That's why we always ensure we focus our business on service, education, and expertise for our clients. Everyone deserves to realize financial growth through buying and selling real estate and they also deserve to feel empowered in the process and that's what we're here to help you do.
Explore the latest market trends and listings.
Find out everything you need to know about our local home sales, schools, businesses, and more.
Ready to talk about your goals?
We look forward to getting acquainted, answering your questions, and exceeding your expectations!